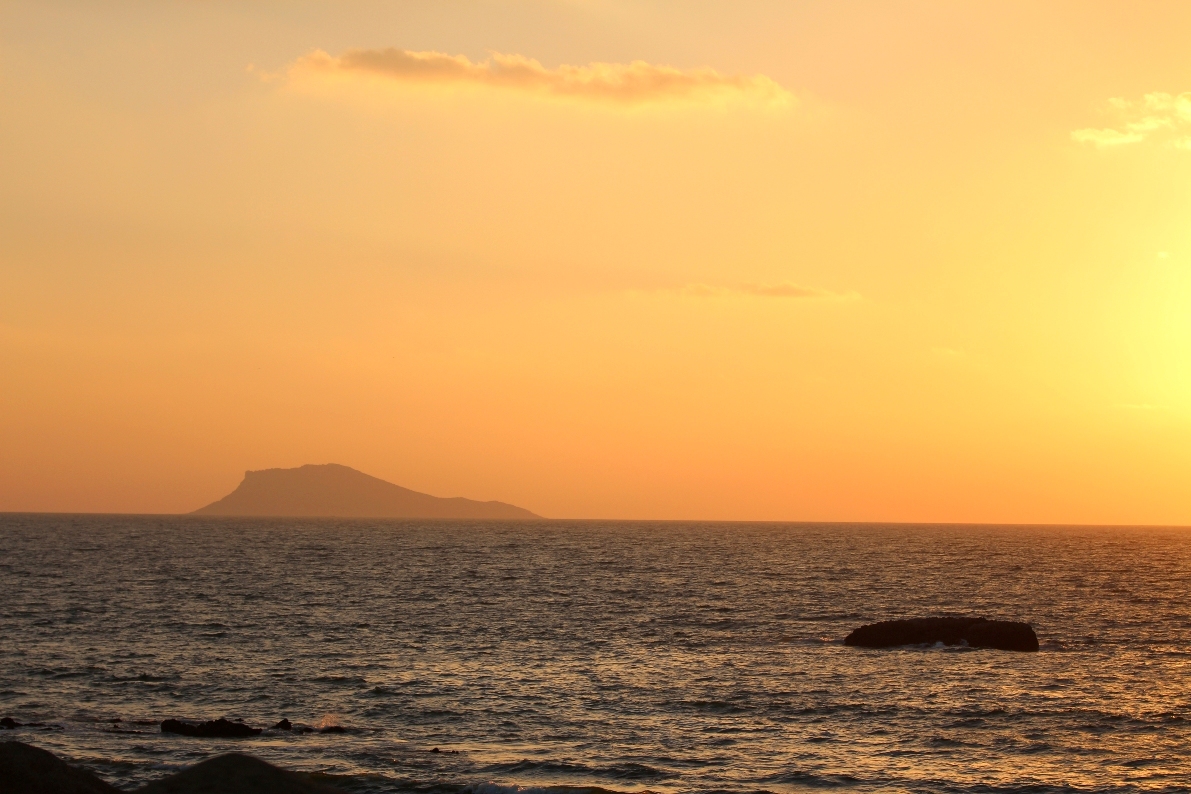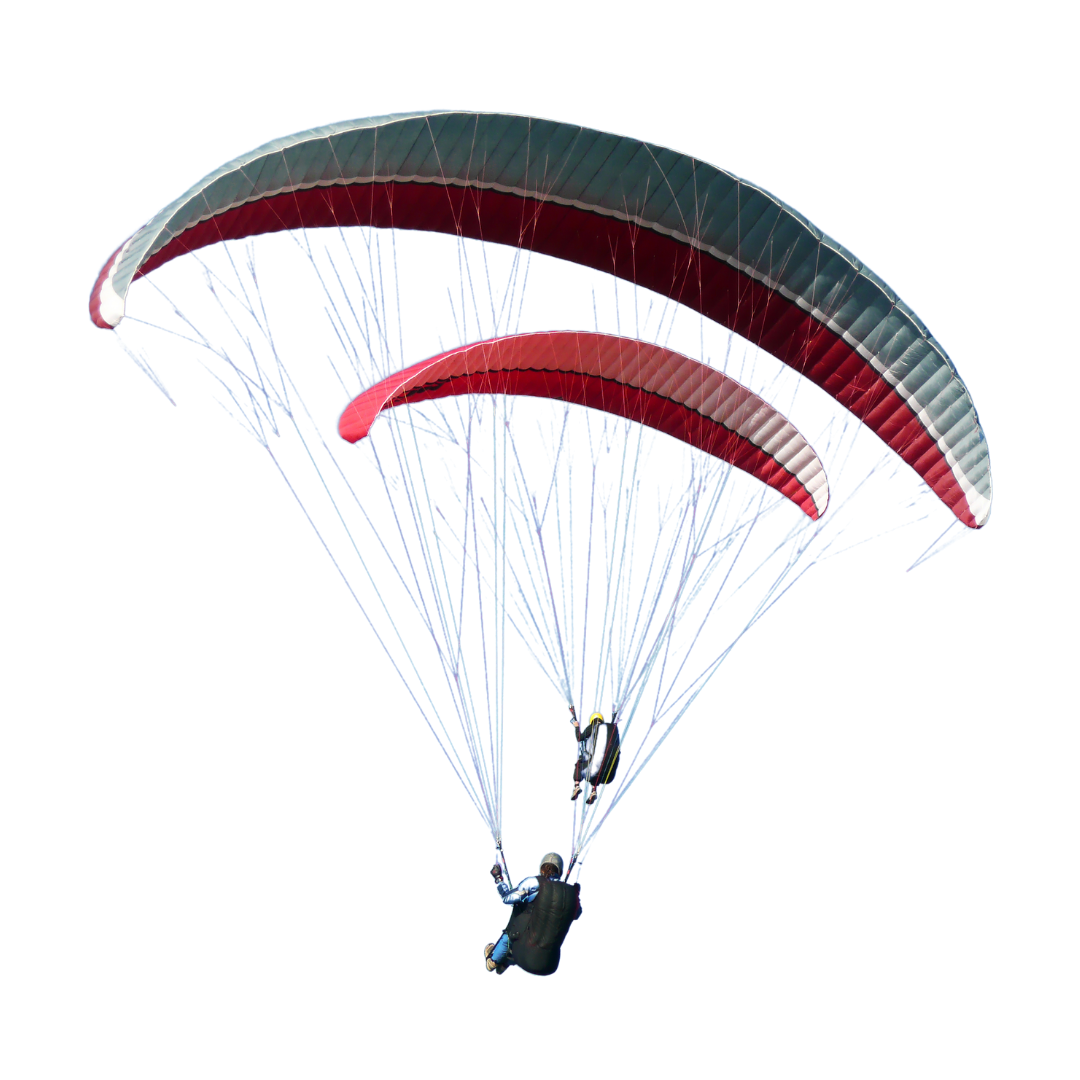 RECREATION - ADVENTURE - LUXURY
The Leading Adventure Company of Pakistan
Providing
thrilling
healthy
safe
fun
unique
adventures combined with premium club facilities to individuals, families & corporates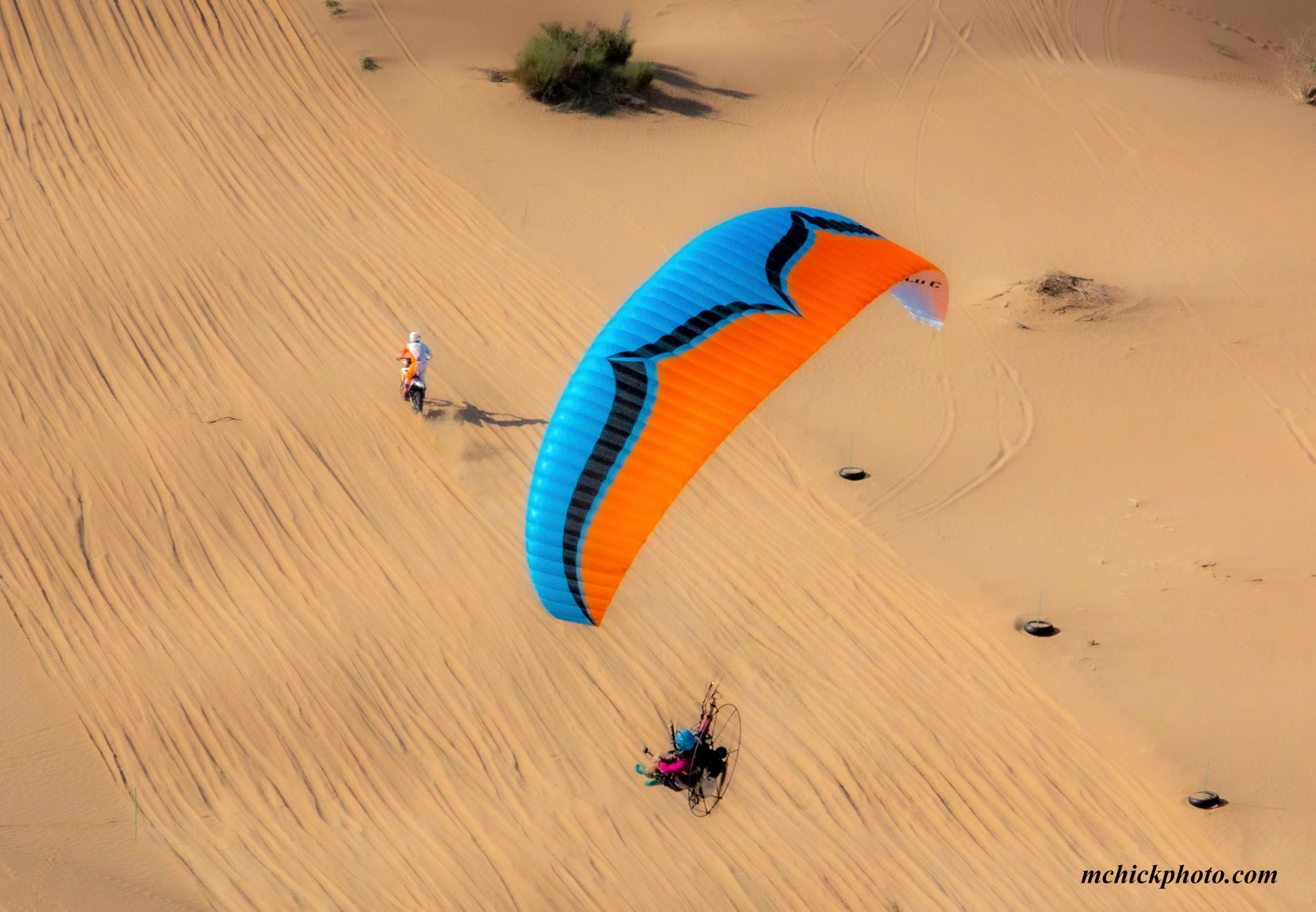 Flying School
Paragliding, fun flying & certified flying trainings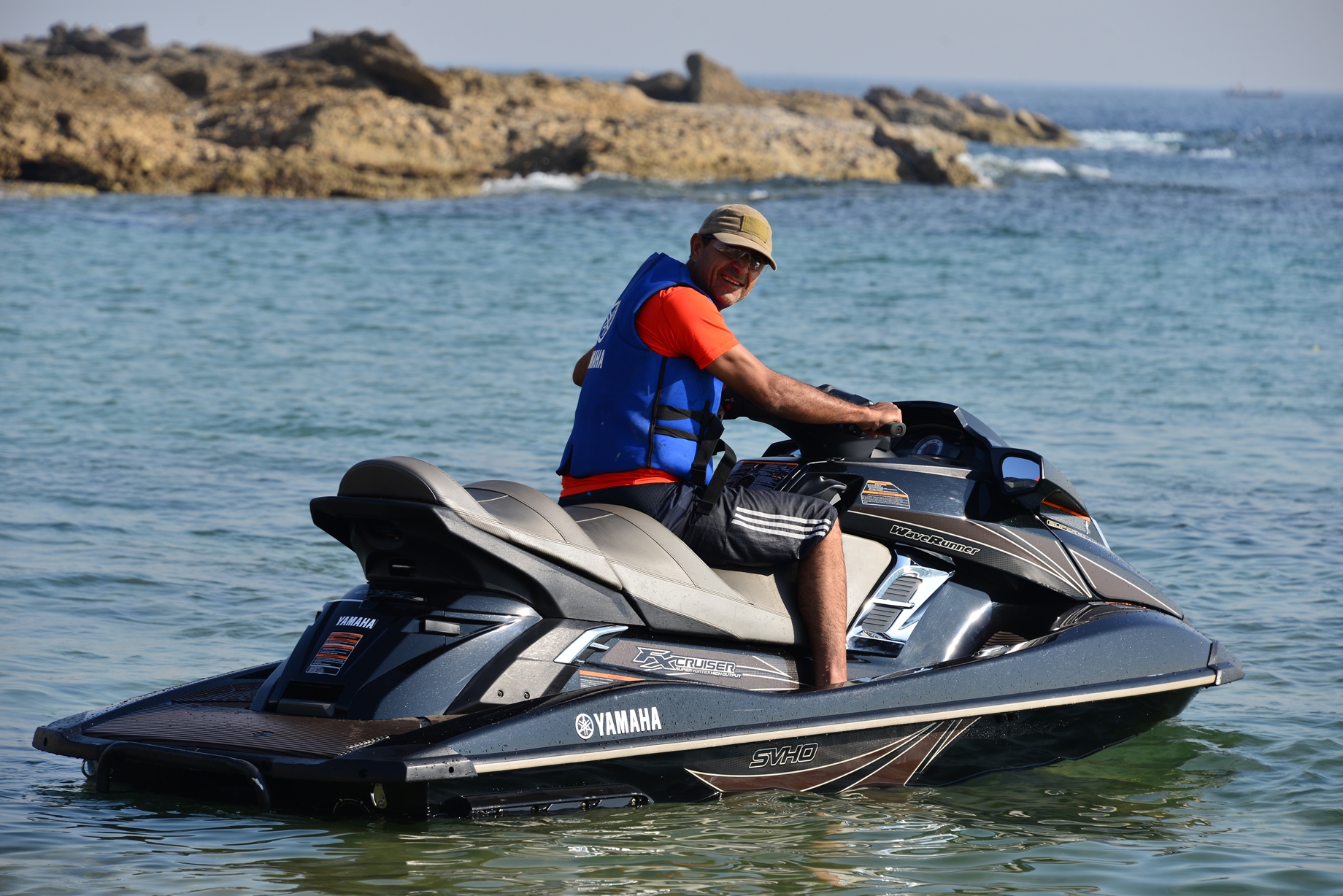 Adventures
Outdoor adventures offered by our club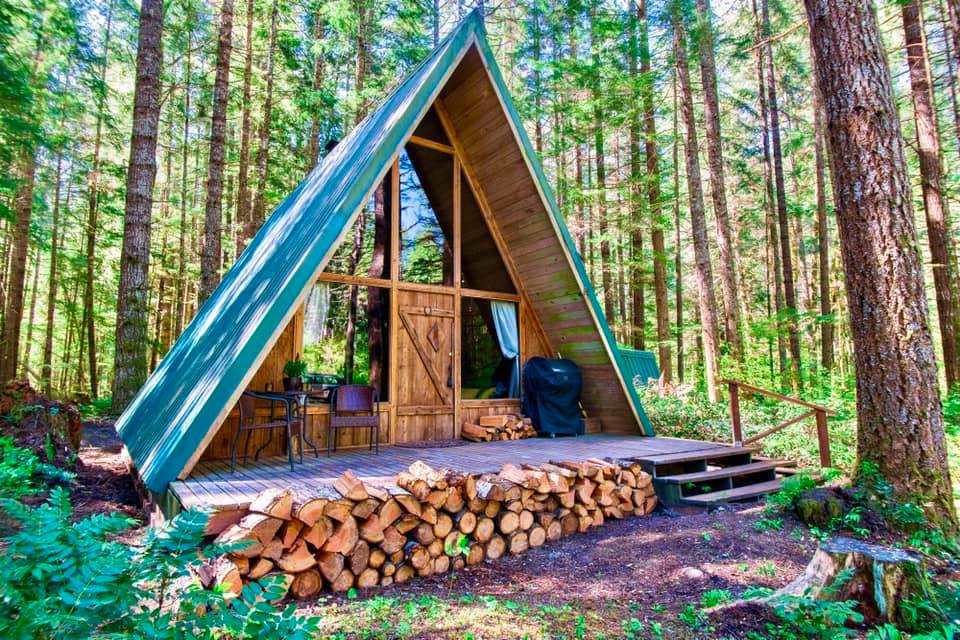 Club Resort
Your perfect family getaway destination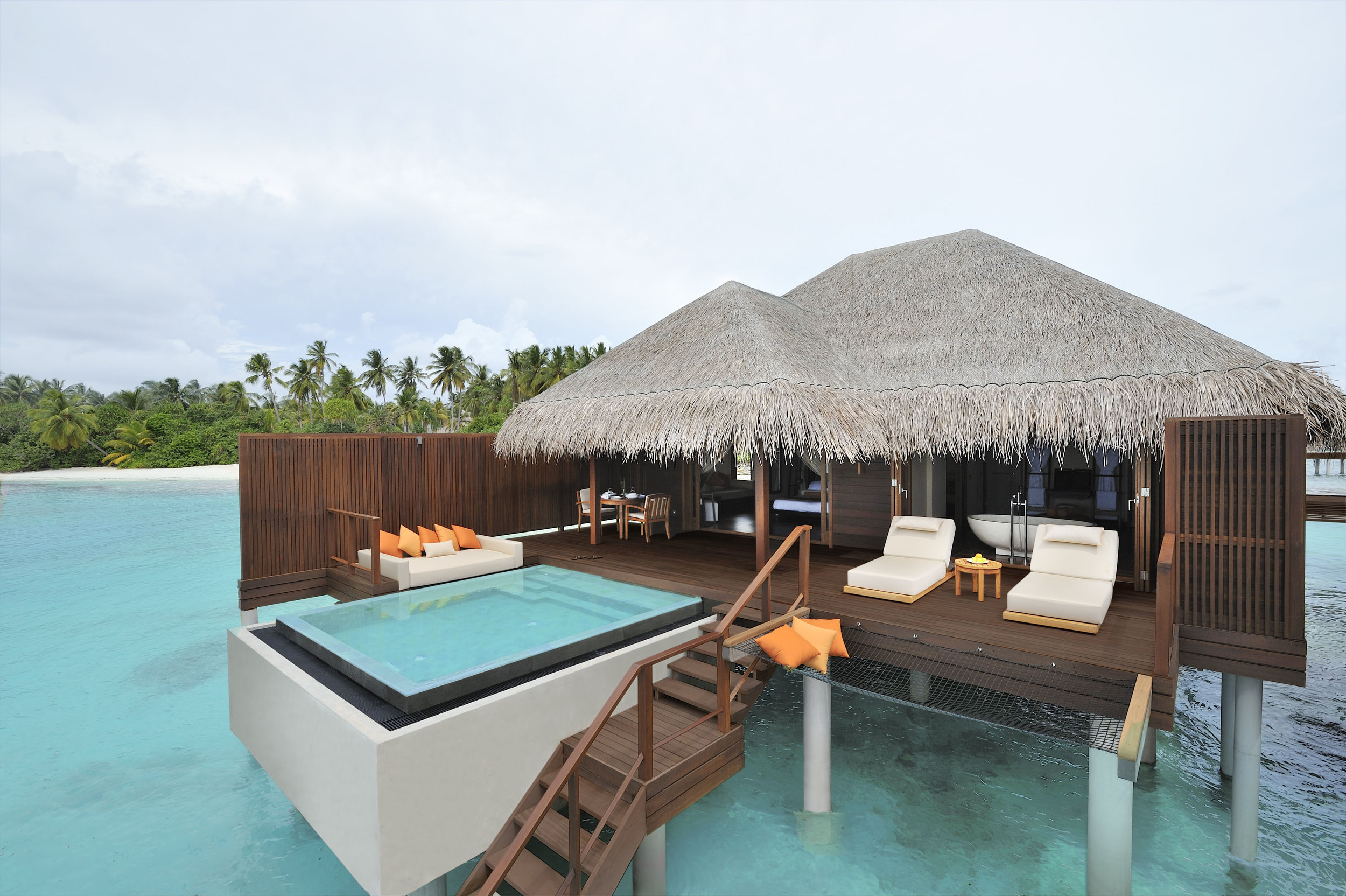 Investment Offers
Investment opportunities for long term gains
The Flying School
Primarily known as the home of paragliders, our flying school offers multiple flying programs to get you in the air affordably.
Enjoy scenic fun flights as well as certified flying training courses in paragliding, paramotoring, powered parachute, microlight, ultralight & sports flying.
BOOK A JOY FLIGHT
LEARN TO FLY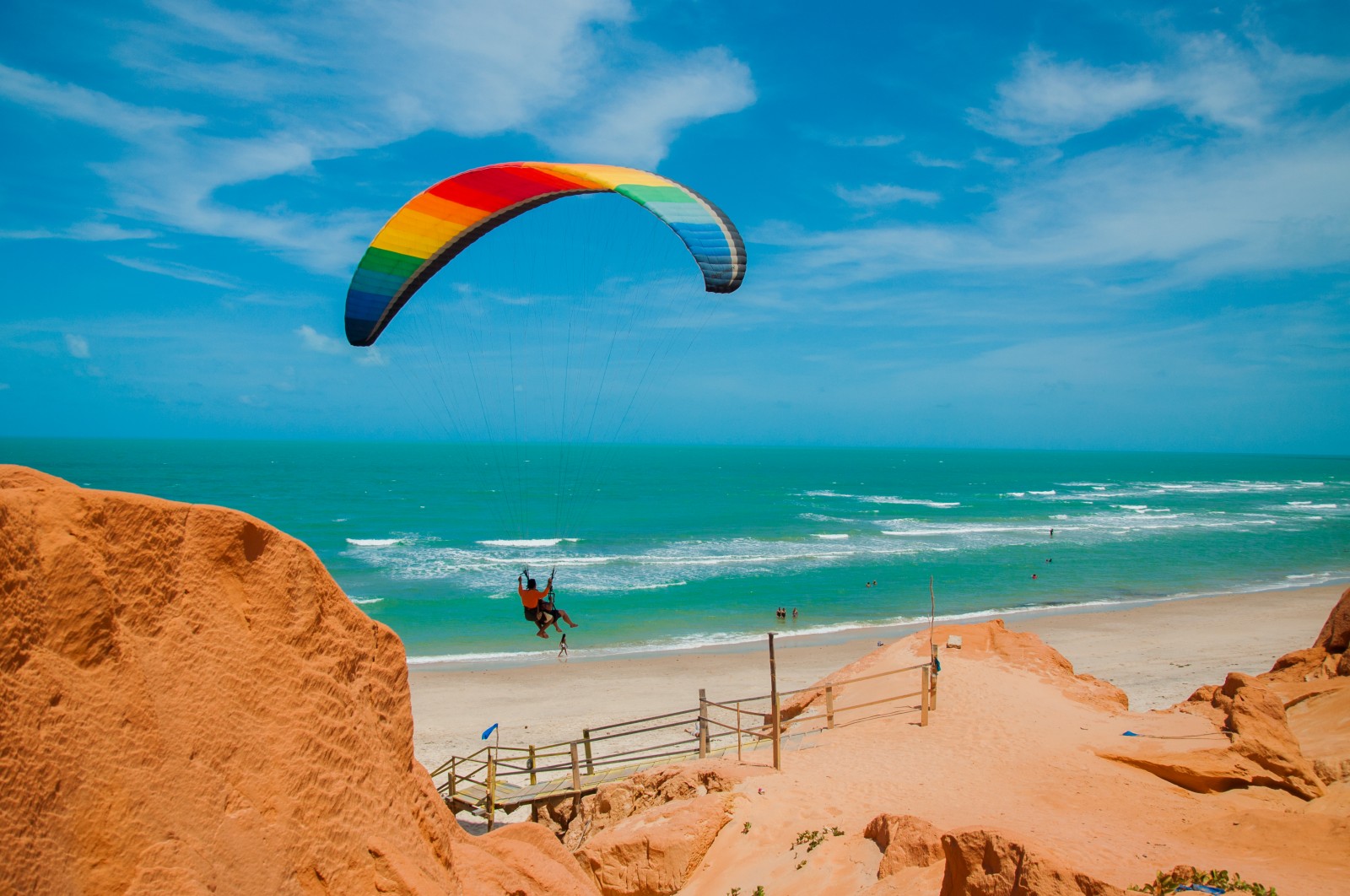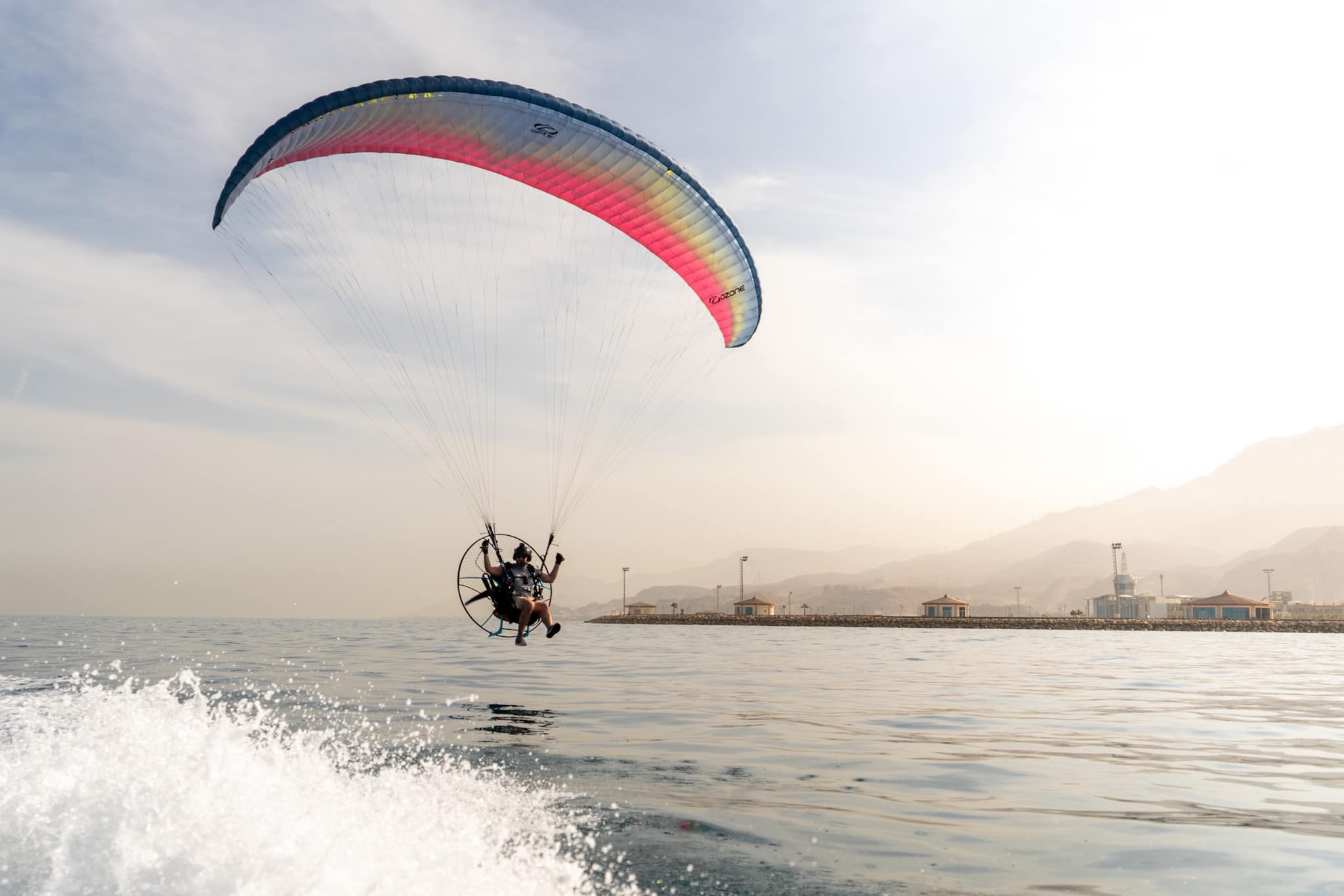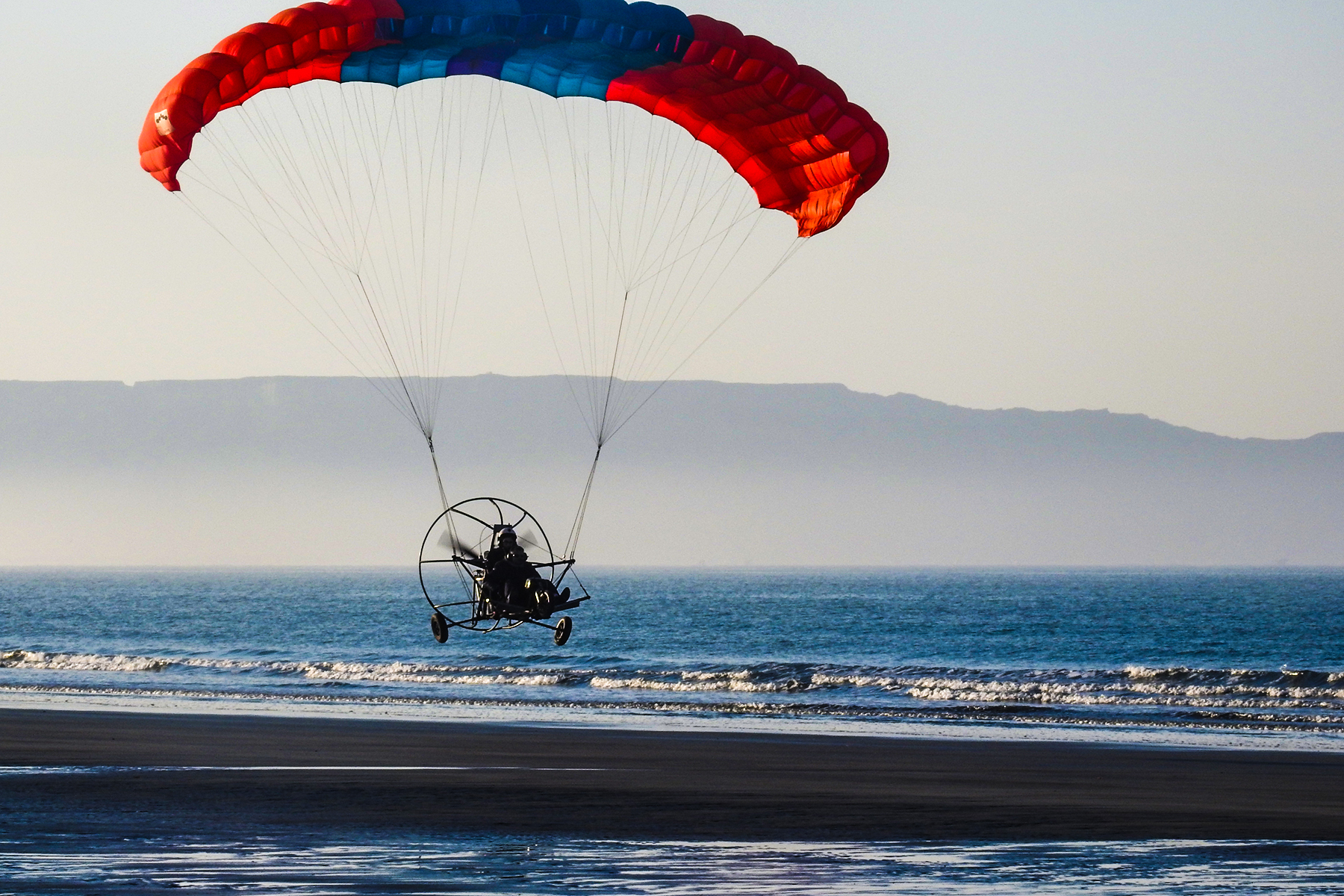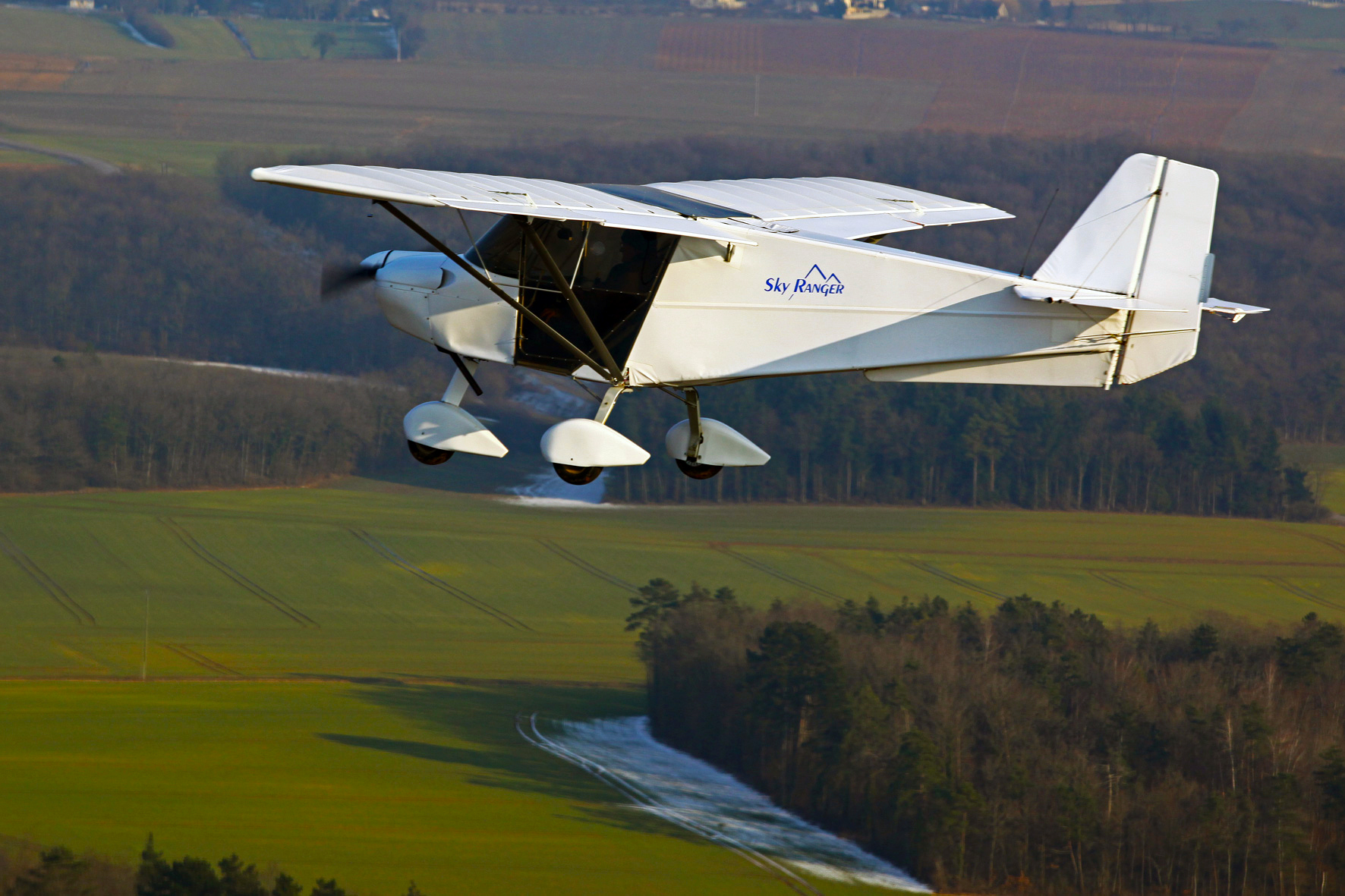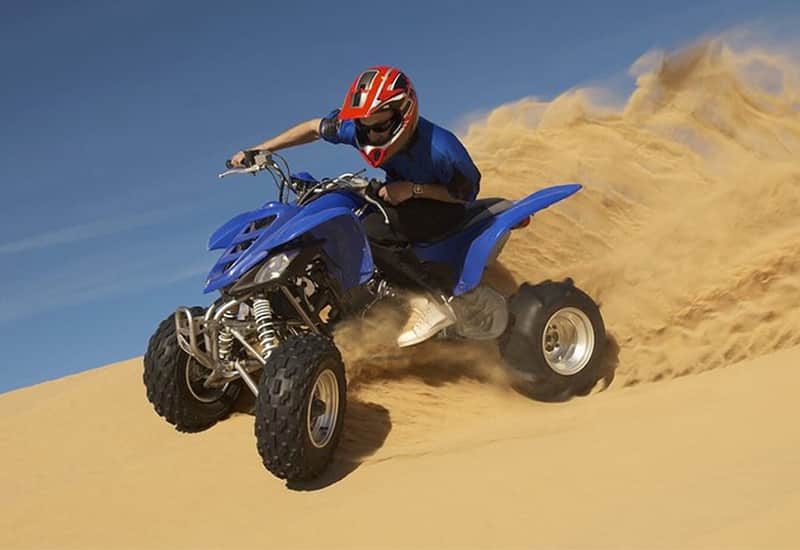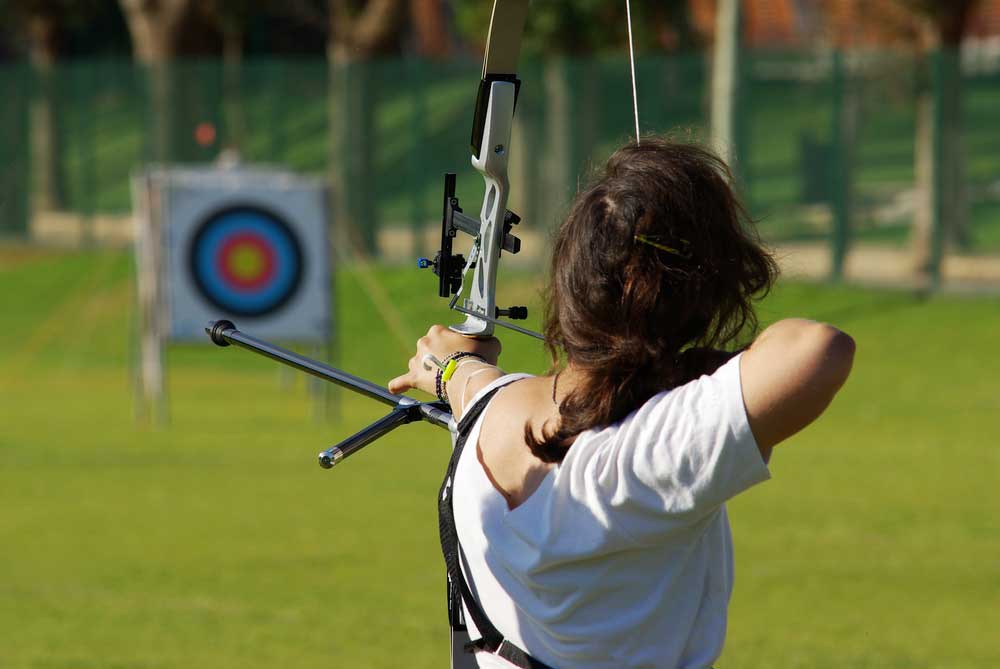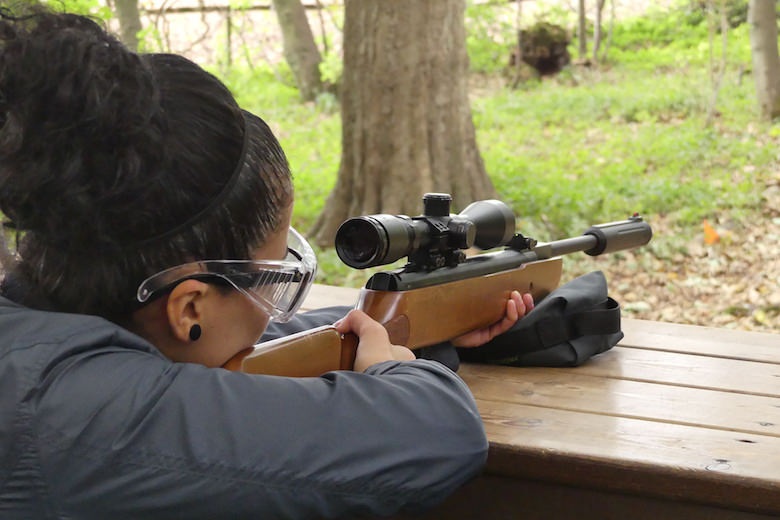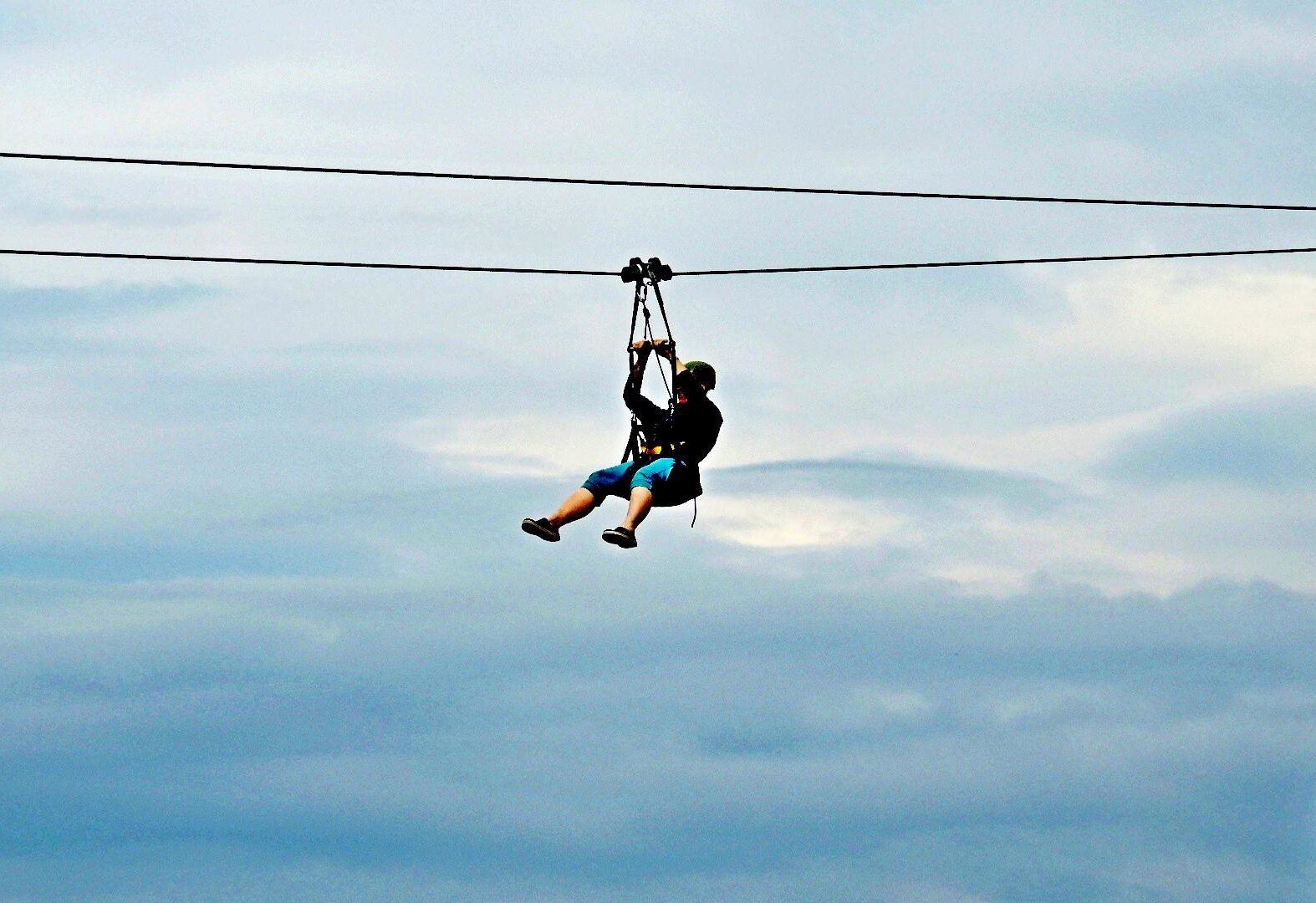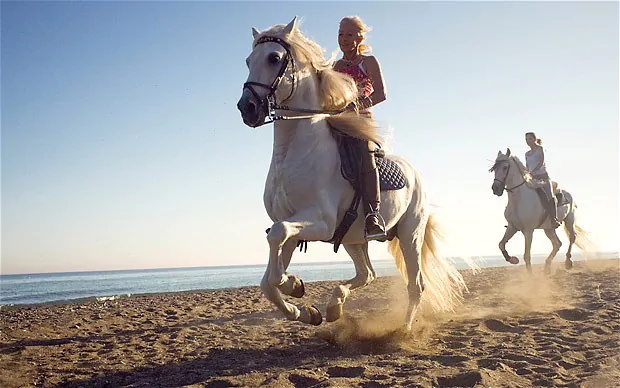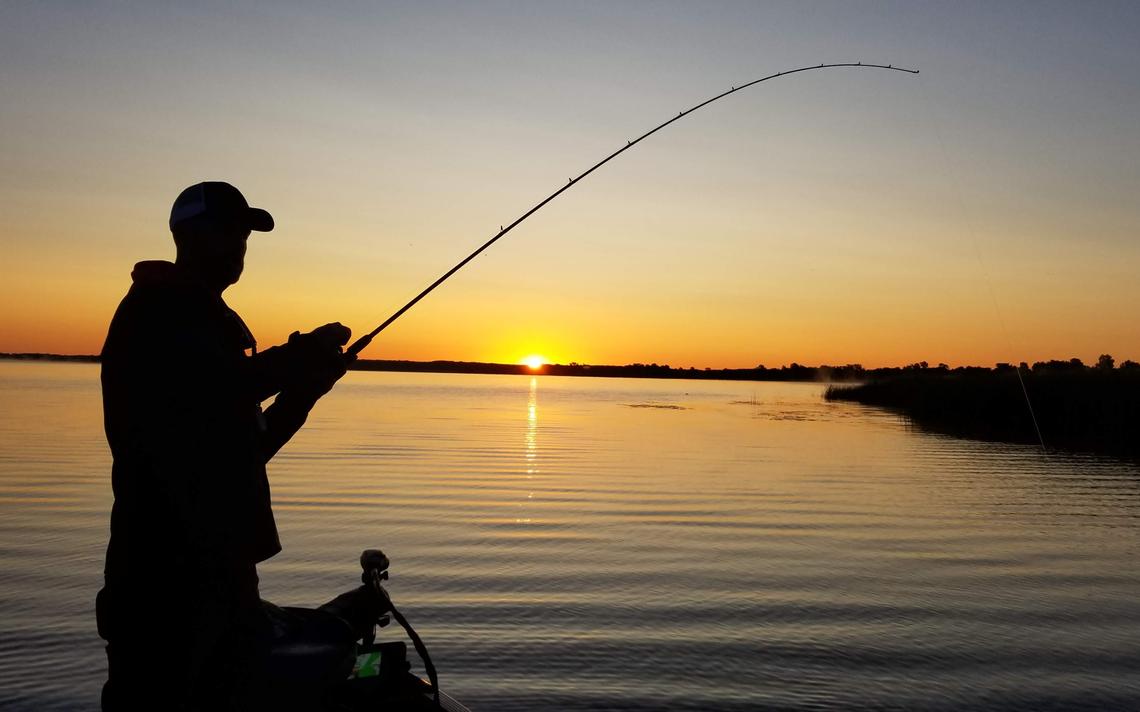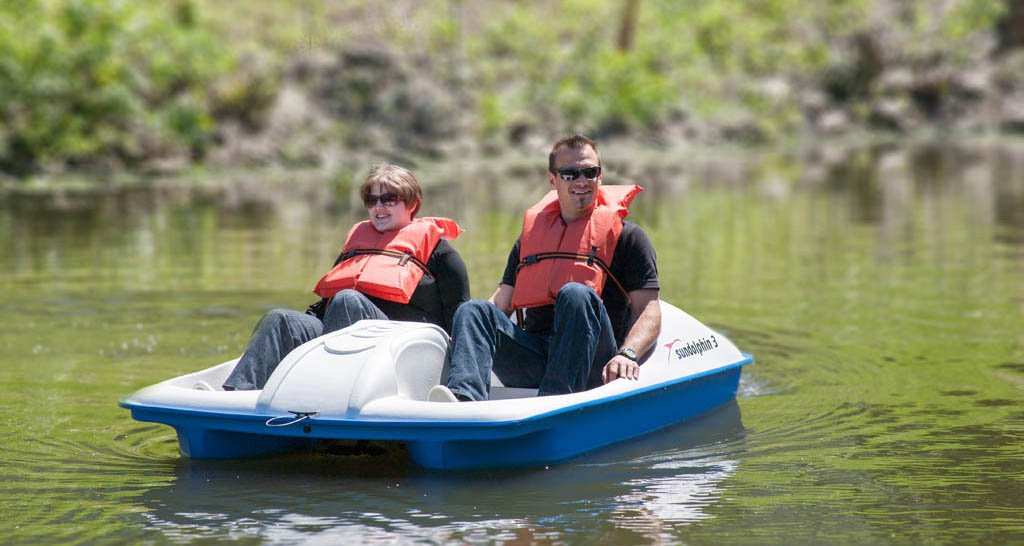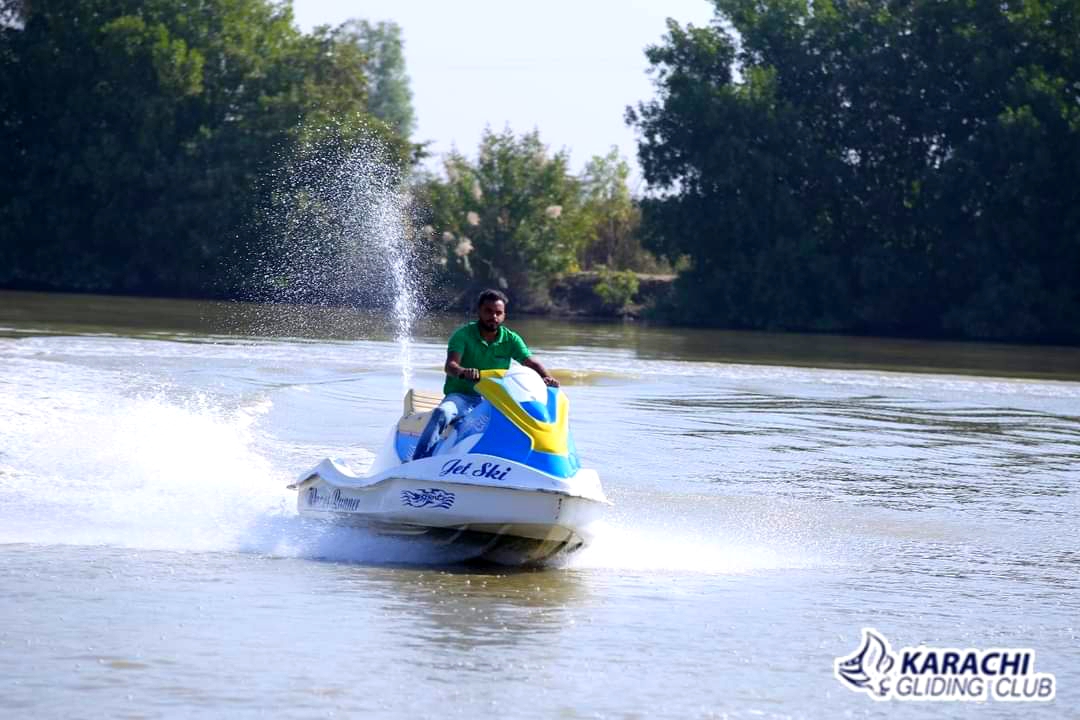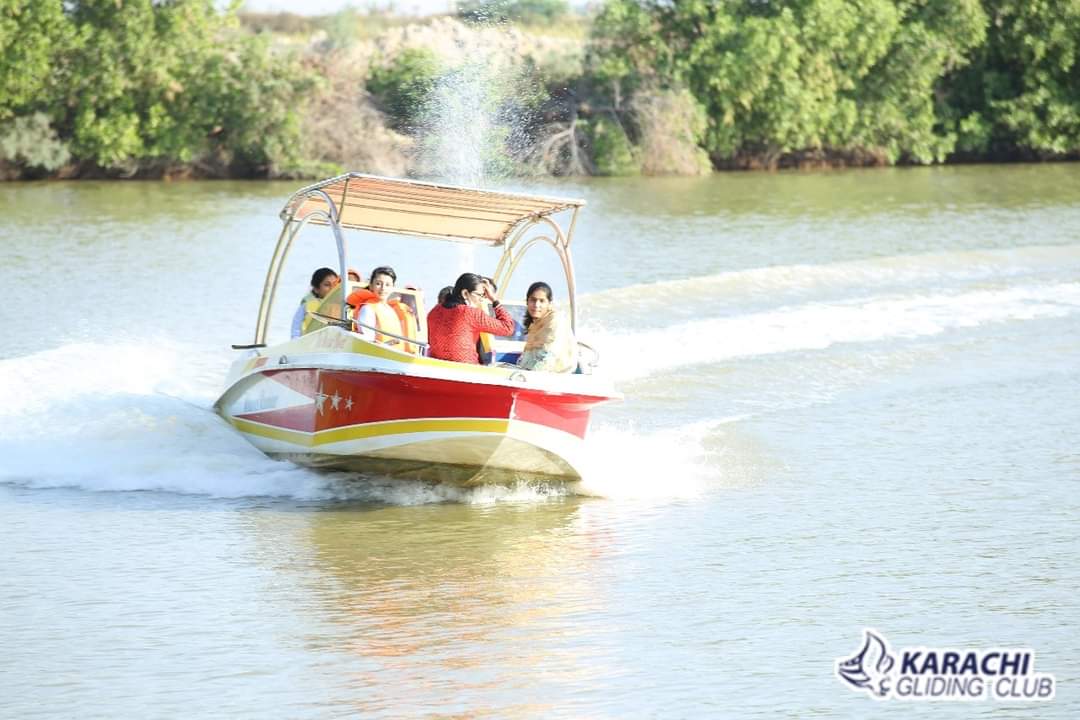 Enjoy Thrilling Adventures
We're all about outdoors. Enjoy unique & thrilling adventures you won't find elsewhere.
Plan your family, school or corporate short-break at one of our managed locations & create memorable experiences with your loved ones.
BOOK YOUR ADVENTURE
GET ANNUAL PASS
Premium Club Facilities
Offering premium country club & resort facilities to make your holiday a perfect one.
Enjoy delicious food from our club restaurant, experience the coziness of our luxury chalets & farm houses, get lost in mesmerizing lake views from our adventure island, take a dip in the fresh water pool or feed the animals in our petting zoo.
Our upcoming facilities include a waterpark, mini-golf course, lake villas, tiny homes village & more. Members enjoy free activities & exclusive discounts on our services as well as with our growing list of partners.
SCHEDULE A VISIT
BECOME A MEMBER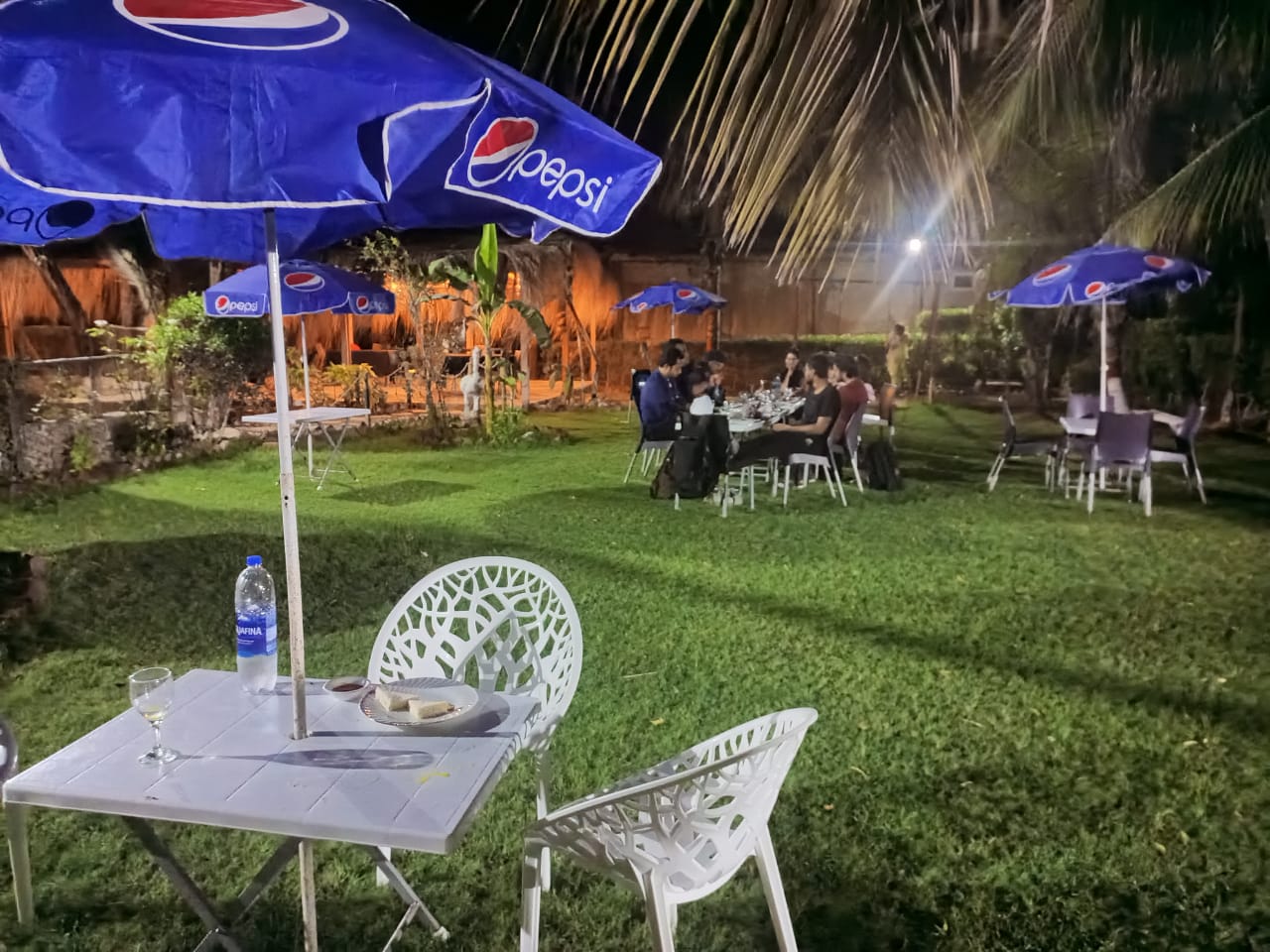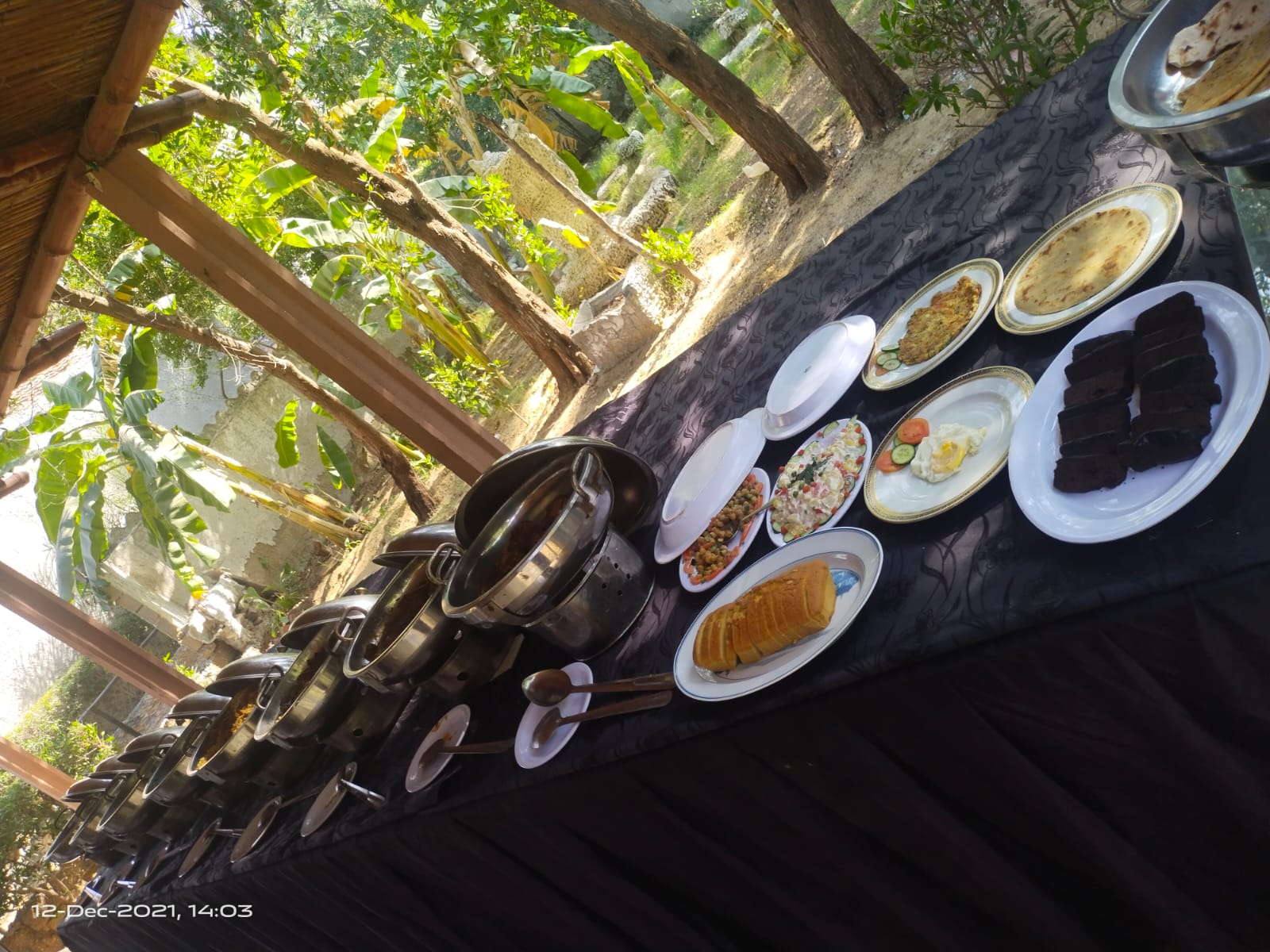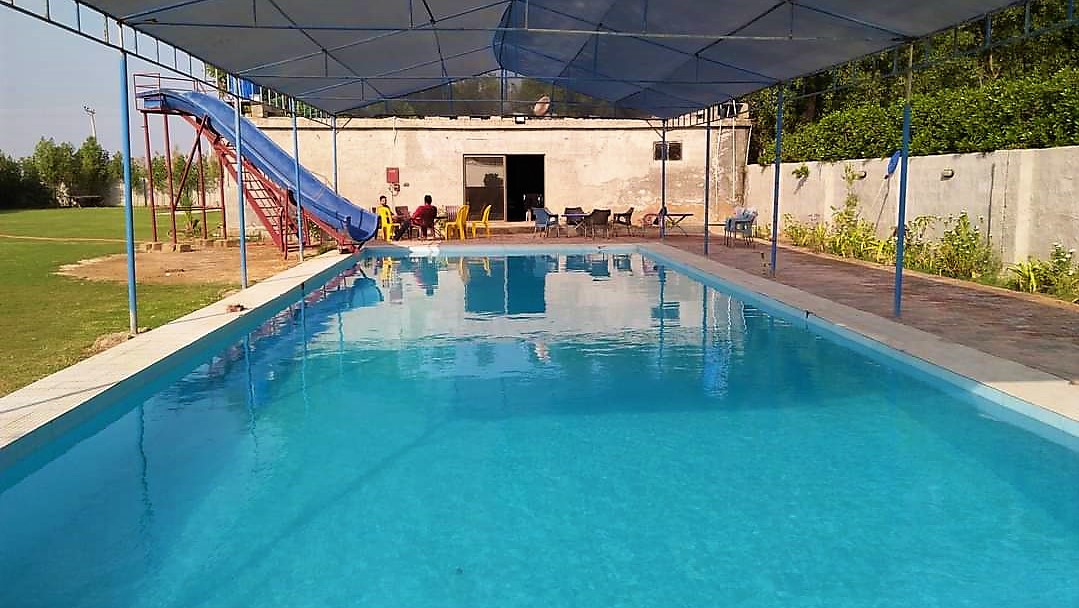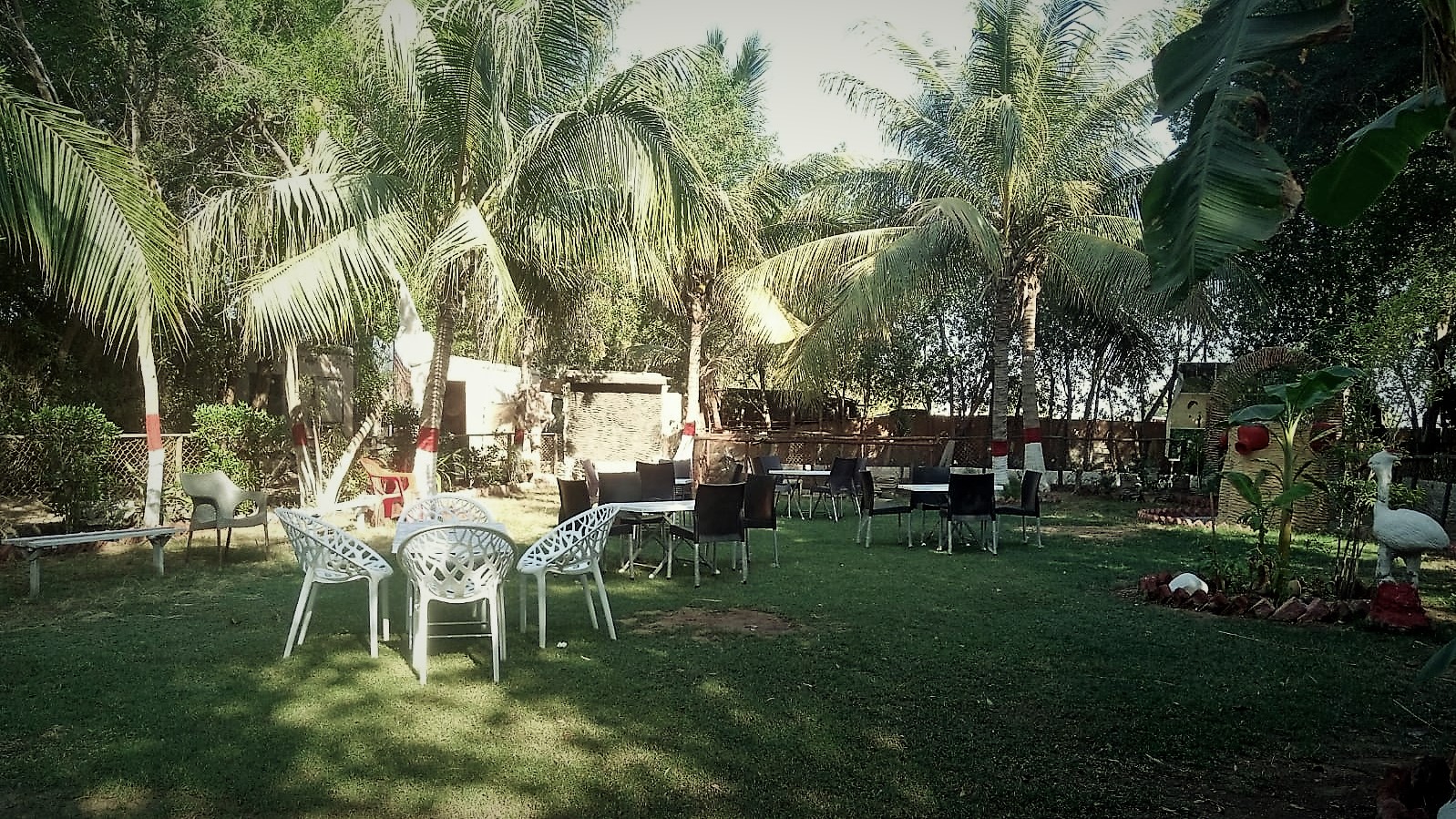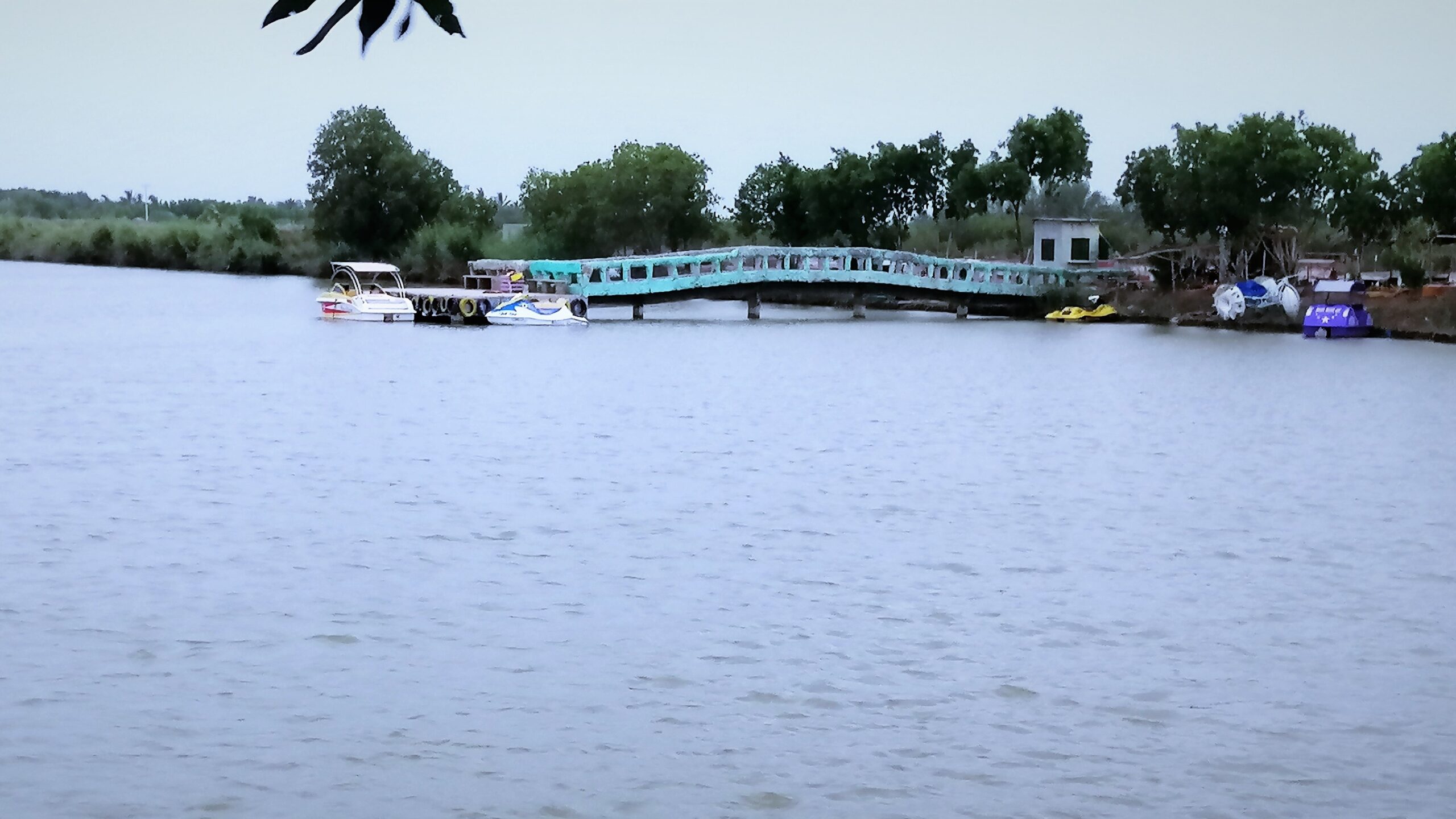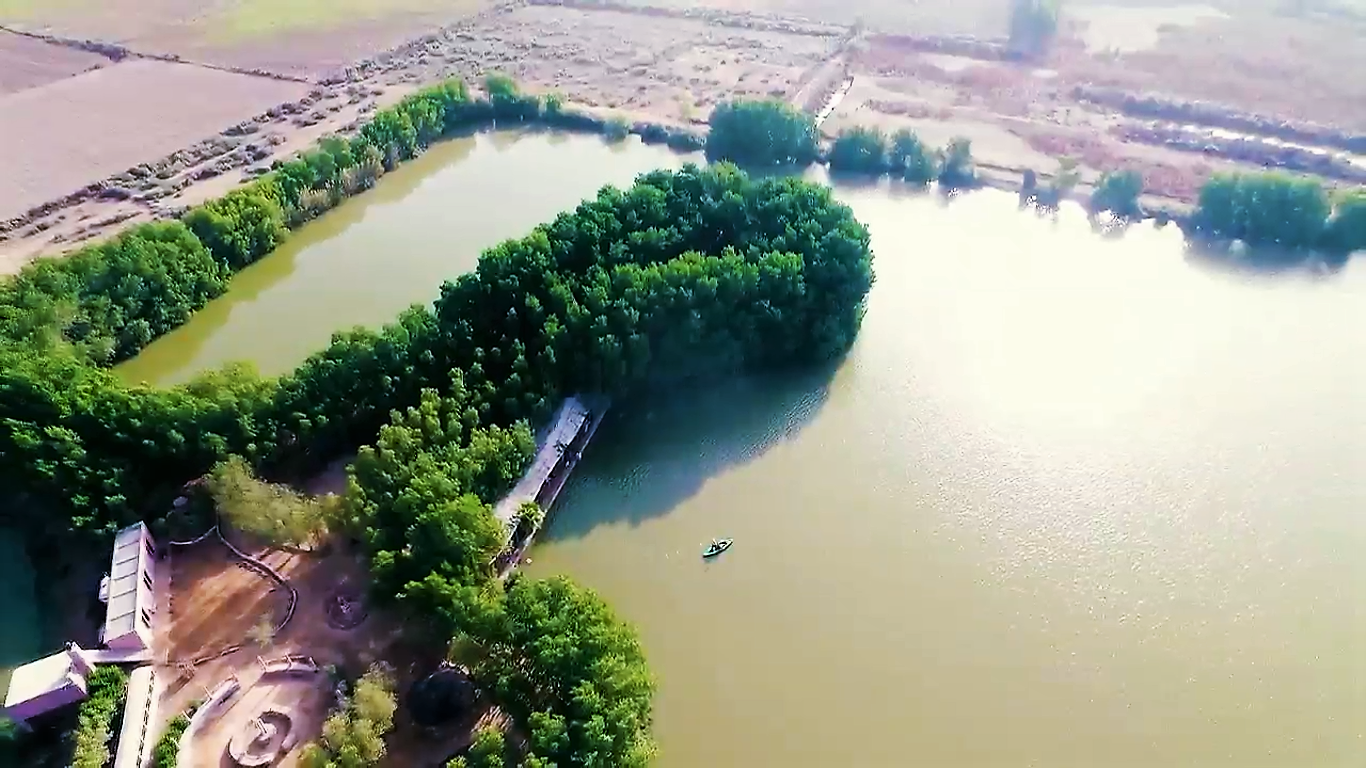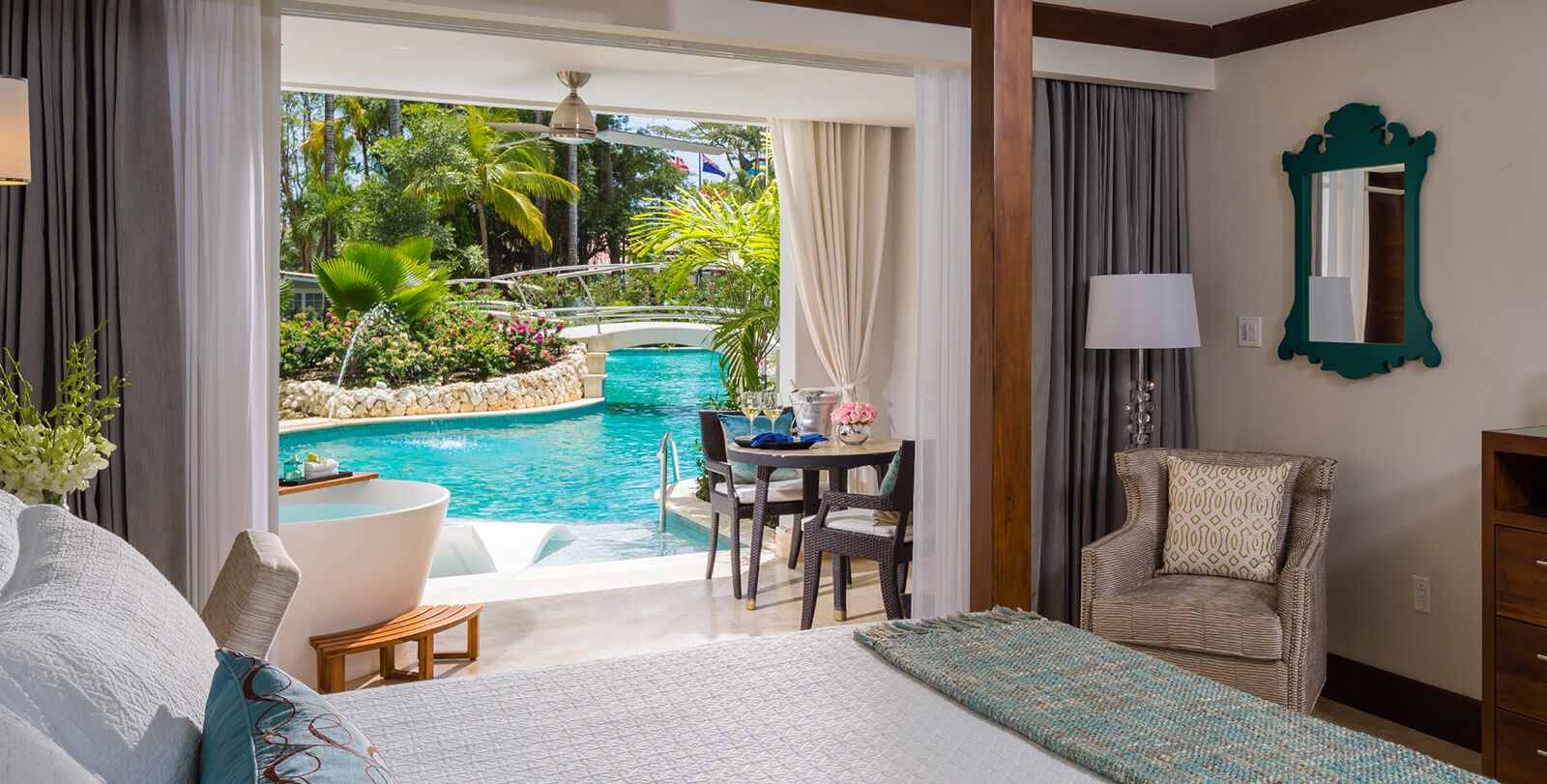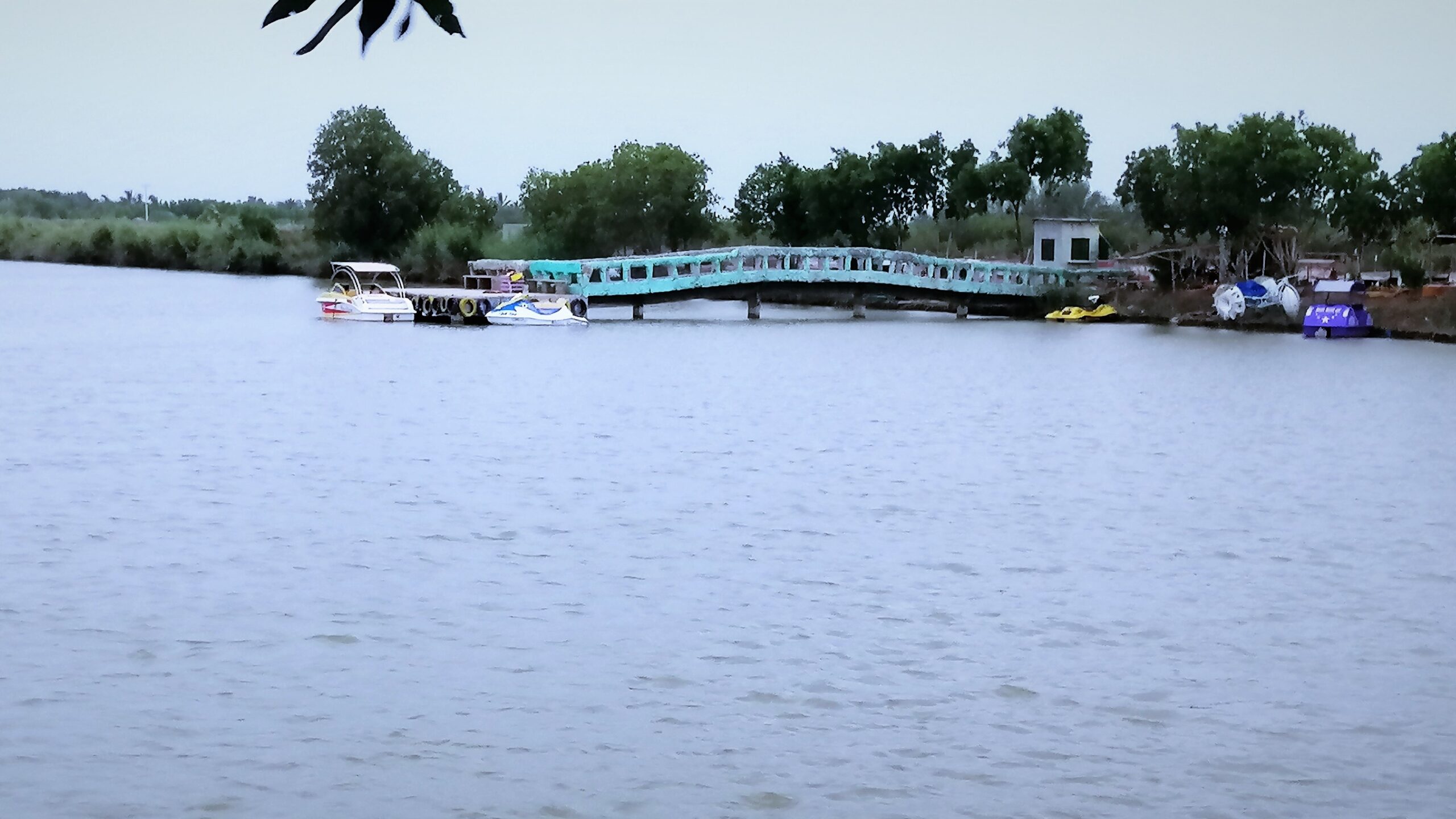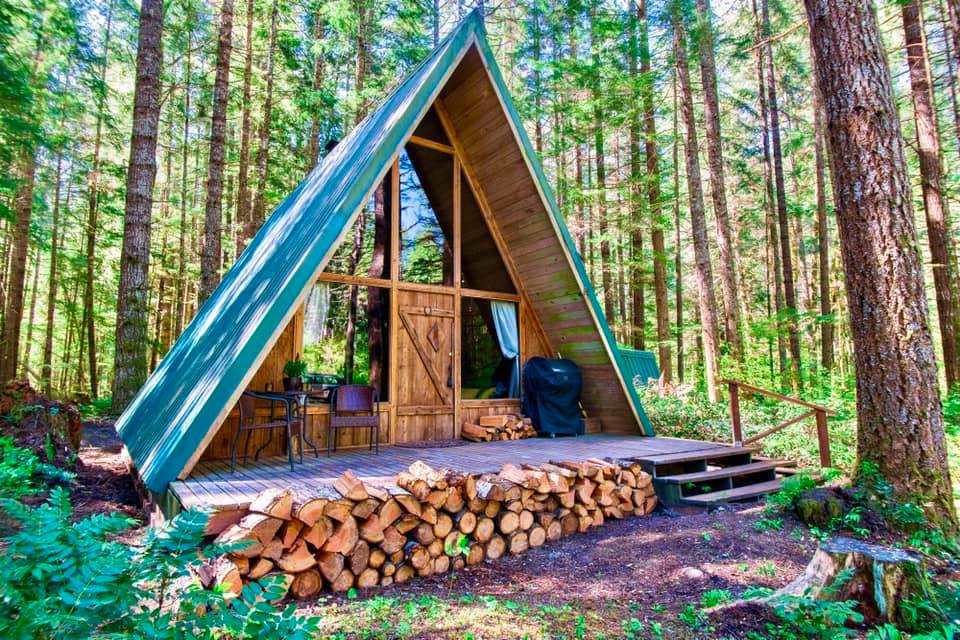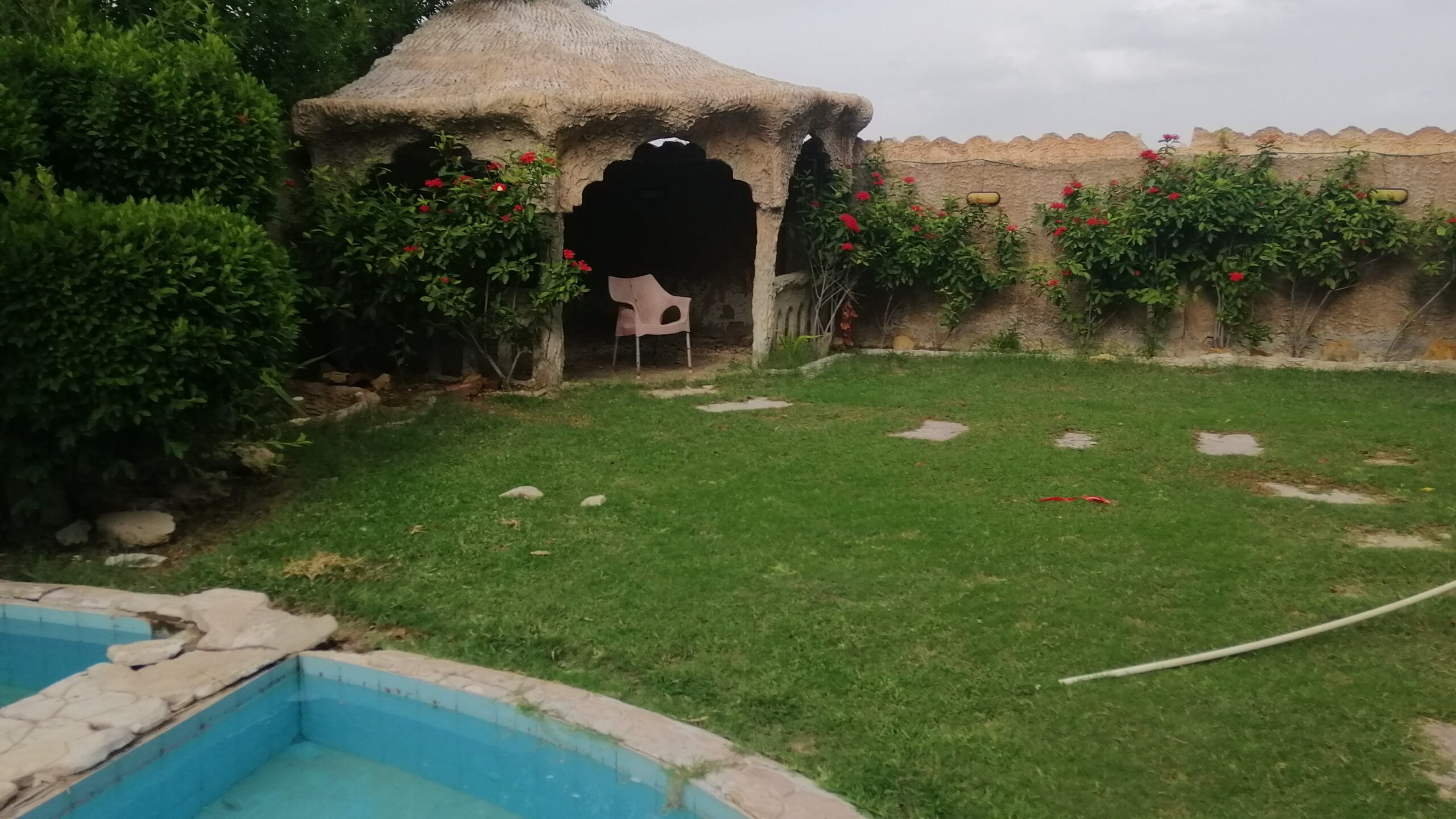 Trusted by over 5000 customers