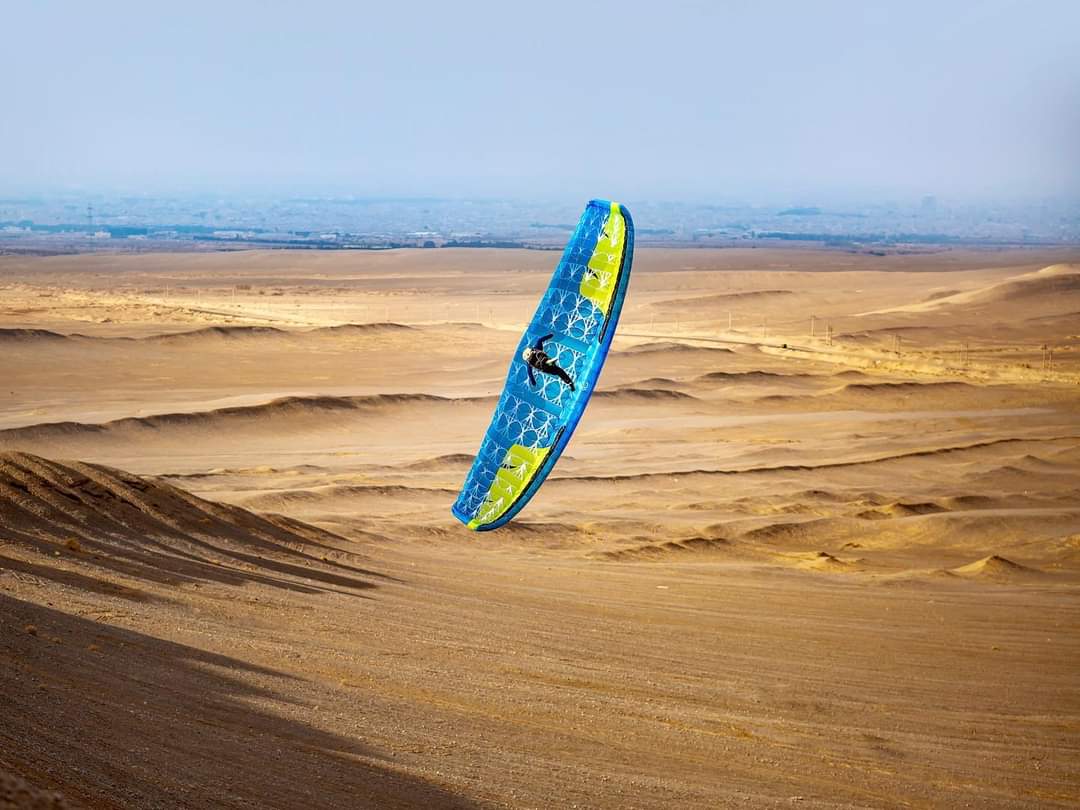 Welcome to the World of Paragliding
Paragliding is the best & the most affordable way to get in the air. Have passion for flying? Learn paragliding today!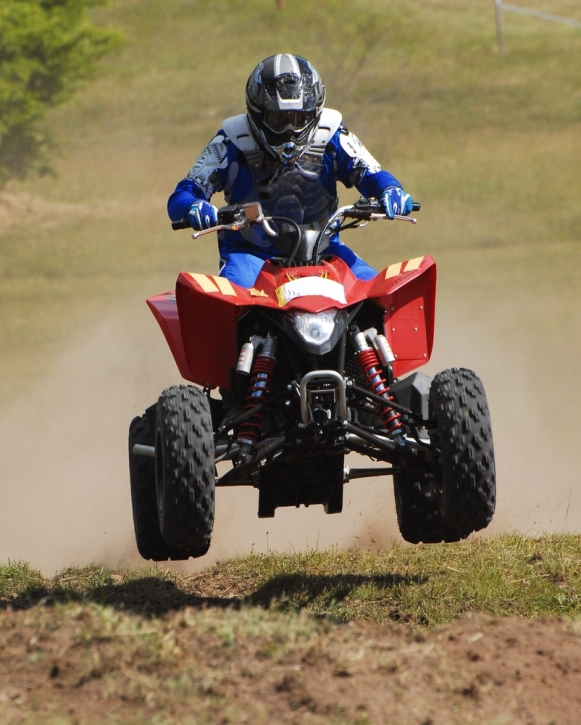 Enjoy Thrilling Adventures
Bringing you the best adventures in town. Enjoy dirt biking, horse riding, archery, airgun shooting, speed boating, jet skiing, zip lining & more...
Build a Beautiful Website in Minutes!
Design better websites and spend less time without restricting creative freedom. Combine layouts, customize everything.